"…the outstanding lawyer—the one who serves as a model for the rest—is not simply an accomplished technician but a person of prudence or practical wisdom as well."
~ Anthony T. Kronman, former Dean of Yale Law School.
Wiesner McKinnon Practice Areas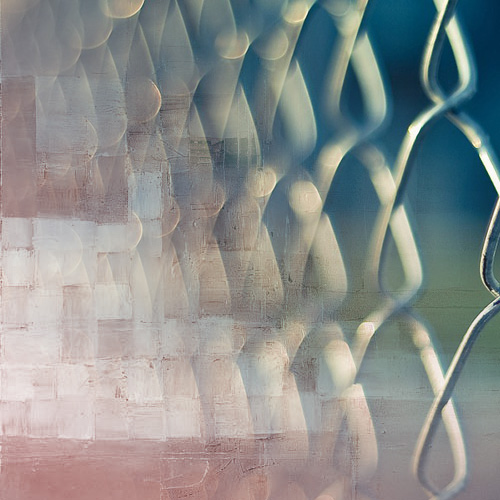 Civil Rights
Wiesner McKinnon LLP is one of the few firms in Boston that concentrates in civil rights litigation. Whether law enforcement has conducted an unlawful search, or have used excessive force, or free speech rights have been infringed, we represent individuals whose constitutional rights have been violated.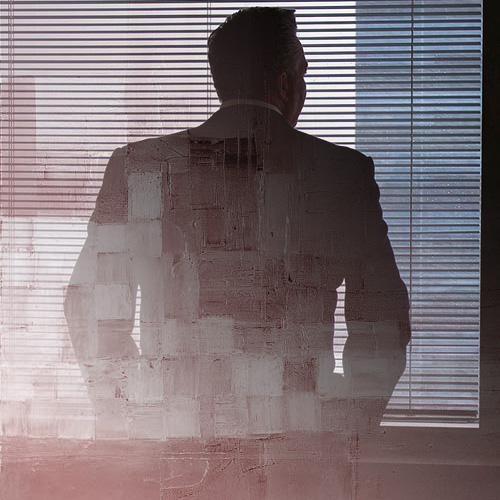 Complex Civil Litigation
At Wiesner McKinnon LLP we take on difficult and complex cases. Whether it be the United States Government or a major corporation, we understand that the legal system in the United States is the great equalizer, allowing for individuals to obtain justice against powerful adversaries.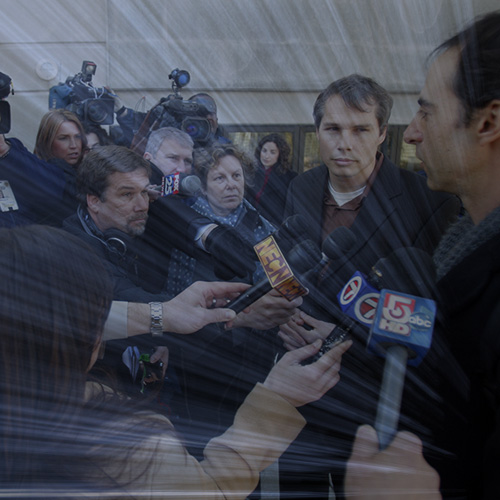 Representation of Artists and Creatives
Wiesner McKinnon LLP is exceptional for our record of representation of artists and creatives, whether it be defending First Amendment rights, litigating copyright infringement, or defending artists who are criminally prosecuted for artistic expression in the wrong places. Jeffrey Wiesner has represented several prominent artists for which he has received wide media attention.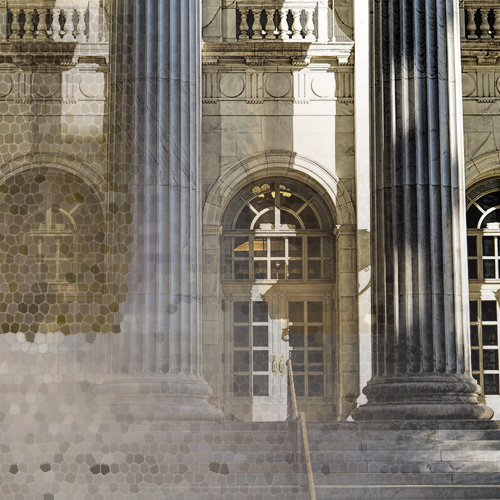 Representation Before Grand Jury Proceedings
Wiesner McKinnon LLP has significant experience representing clients subpoenaed to appear as witnesses before grand juries in both state and federal court. We aggressively assert our clients' constitutional rights under the Fifth Amendment to the United States Constitution to avoid self-incrimination. Our focus is always on the protection of our clients' rights, safety and privacy. We are here to guide you through what is always an intimidating process.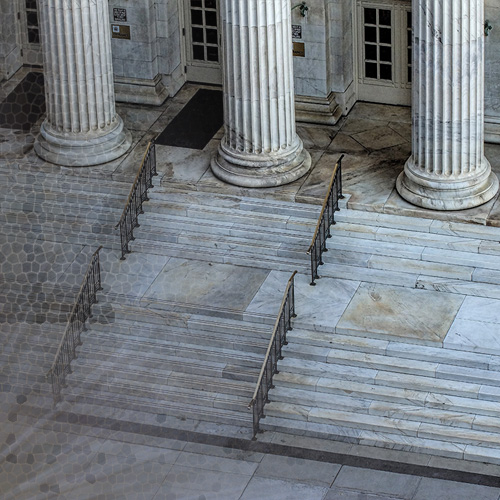 Government Investigations
Wiesner McKinnon LLP has its roots in criminal defense and civil rights litigation. We therefore have expertise in the constitutional limitations of government encroachment through the use of subpoenas or warrants to obtain information. We aggressively intervene early in government investigations in order best preserve our clients' information and rights, often derailing indictments or further prosecution.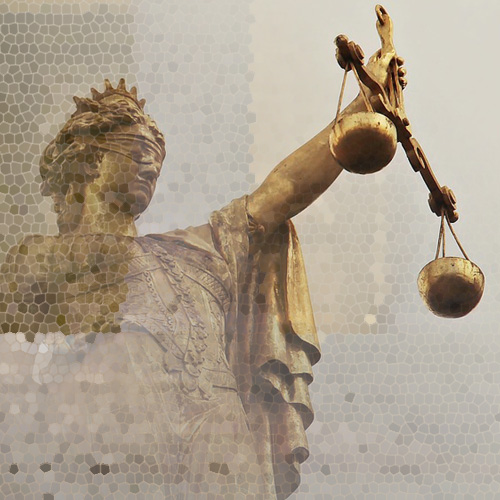 Criminal Law
Wiesner McKinnon LLP has significant experience defending against criminal prosecutions. Jennifer McKinnon spent years at the Harvard Law School Criminal Justice Institute teaching law students the art of criminal defense. Jeffrey Wiesner taught criminal trial advocacy at Northeastern University School of Law. We aggressively assert our clients' rights and creatively intervene to derail criminal prosecutions.
Business Litigation
Wiesner McKinnon LLP has a broad and diverse litigation practice that includes the representation of businesses in litigation, representing both defendants and plaintiffs. We creatively pursue all remedies in addressing our clients' grievances against or on behalf of businesses, including breaches of fiduciary duties and remedies under the consumer protection laws.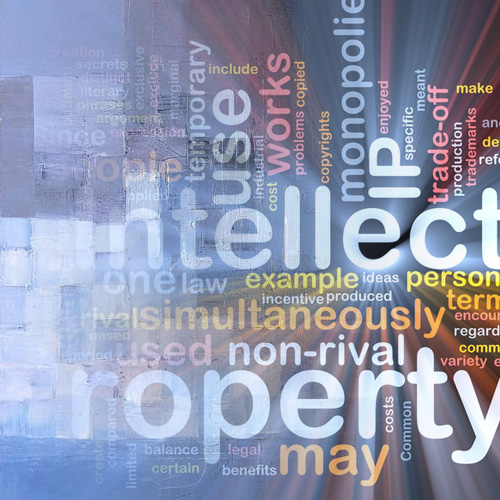 Intellectual Property
Wiesner McKinnon LLP represents creatives in pursuing remedies for violations of copyright and trademark law. Jeffrey Wiesner has represented several prominent artists and writers.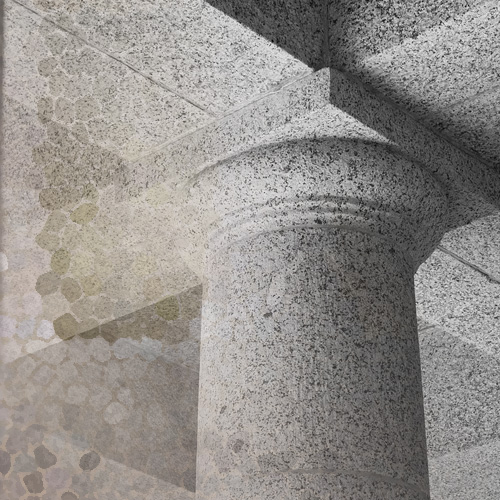 Appeals and post-conviction litigation
Wiesner McKinnon LLP prides itself on its deep understanding of legal issues to creatively address legal problems and seek to change the law where possible. Our attorneys have litigated issues in state and federal appellate courts. We have achieved relief for clients, including release from prison, following conviction in several matters involving mistakes committed at trial by prior counsel.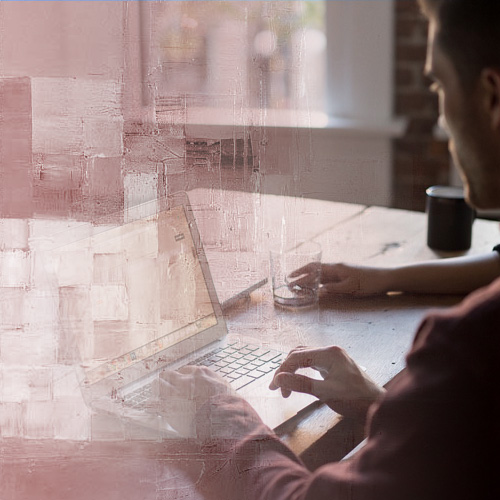 Cutting-edge litigation
At Wiesner McKinnon LLP we have deep appreciation for the malleability of the law. As the English philosopher Jeremy Bentham said, "The power of the lawyer is in the uncertainty of the law." Our lawyers relish the opportunity to become involved in creative litigation to challenge barriers presented by outdated laws that preserve injustices in our legal system.